Week 2! This has proven to be even more difficult than I thought it would be. Not because I can't find anyone of interest. I've met a few guys who have, at least at this point, come across as interesting and nice. 3 to be exact.
However, I cannot truly connect with more than one guy at a time. I've only been able to put my full attention on one, yet once I do…they tend to just stop talking to me.
One minute, we are connecting, we have things in common, I'm enjoying the conversations we share and have come to the conclusion that I would like to get to know this person more. Perhaps even meet them in person. Then crickets. Not exactly sure how this is supposed to work.  I knew this going in, that it wouldn't be all romantic and magical. Taking things slow is not a terrible thing. I just thought I met someone worth getting to know and then what ever happens after that…happens. Building a relationship takes time, however it also takes communication and actually meeting the person…in person. Things can't really move forward without these things. Clearly, I wasn't prepared, because once I take an interest in a guy then I'm not really looking at others. Yet, that's not really the point of the app, is it? The point is, an easier way to meet people. For me anyway. Whether it turns romantic depends on the people. And even though I'm currently working through this, I guess, one sided crush I can't just assume he's feeling the same way. Remember, your matches are also being matched with other people. So my crush probably has a crush of his own. Sad. However, I haven't had a crush in a long time and that part does feel nice. The over thinking and worrying part, not so much. But you have to take both the good and the bad. It does bum me out a bit though. I can't get attached to someone who is technically still a stranger….right?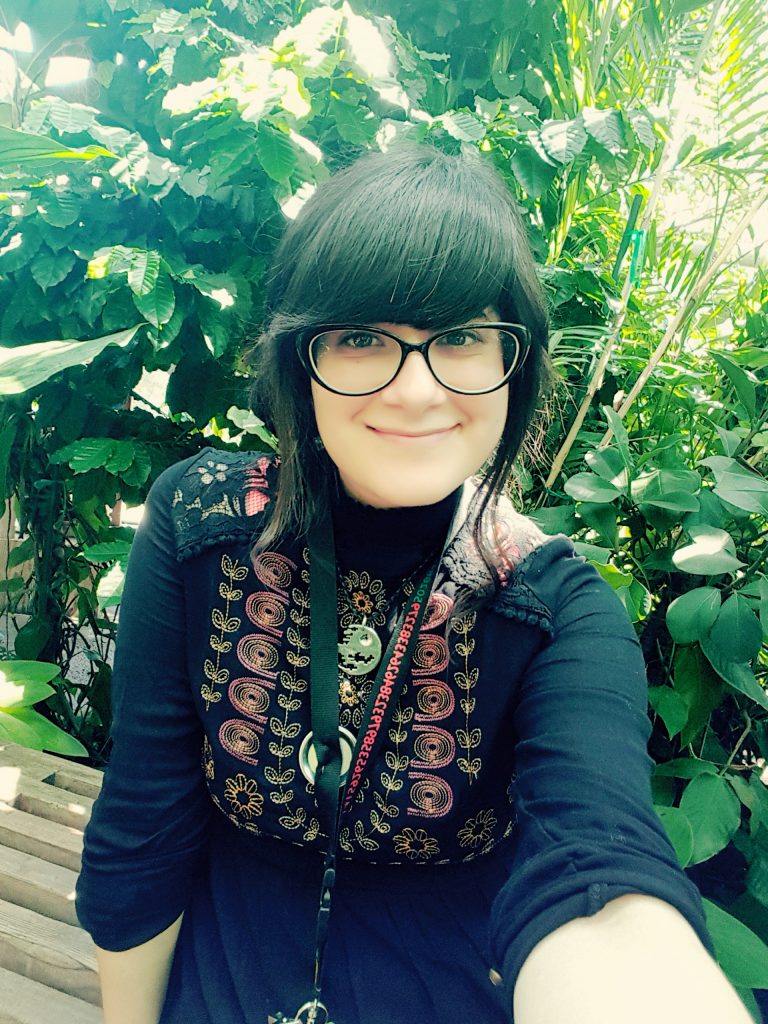 We shall see what the following weeks shall bring. My crush might fizzle out and I might form new crushes…who knows? I'm also not sure how long I'll keep this up either. But for now, I'll just go at my normal pace and see what happens. Do you form crushes easily? Until next time…
Thanks for reading and commenting