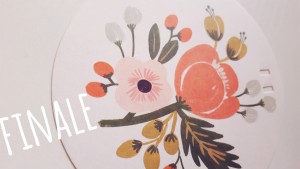 This is my last semester at UH, I'm excited but also terrified at what's to come after I'm no longer a student. Serious/scary things happen….like paying back loans and finding/having a full time job with benefits. Working on finding that now. 0.0
Scary but also very exciting, I sort of wish I was already there. 2015 went by extremely fast, and although I hate how it ended I'm ready to feel secure so if we could just fast forward 2016 a bit, that would be nice.
I know speeding up time isn't going to happen so I'm going to do my best to enjoy my last semester at UH. Which means joining in on the fun things on campus and utilizing the Rec room for some Yoga and Zumba sessions. Might as well use the time I have left. I only went a few times last semester so here's to making an actual schedule for it.
Here's my schedule for Spring 2016 – The Final Semester!!!… Sounds like a movie poster.
Paid internship- 10:30-1 – Tues and Thur
Photography Class- 2:30- 5:30 -Tues and  Thur
Spanish- 6-8-  Tues and Thur
I'm keeping all of my class/work things on Tuesdays and Thursdays.  That leaves Monday, Wednesday for some extra hours at Paper Source or for some Zumba and Yoga time. Here's hoping for a stress free last semester! I wouldn't be opposed to making some new friends during this final semester at UH, plus spending more time with the friends I already have.
To my final semester!! Wish me luck. 🙂
Thanks for reading