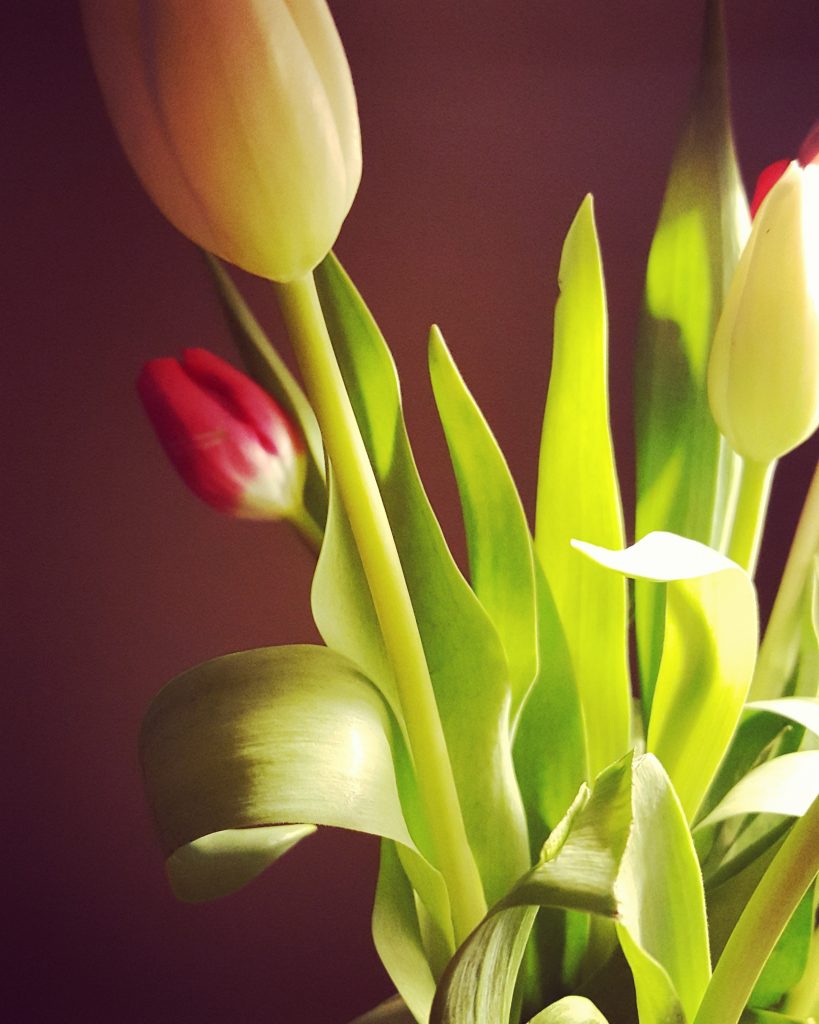 Valentine's Day: a day deemed the most important day to show your significant other that you love them.
False.
This shouldn't be the only day you show your loved ones that you love them. This also shouldn't only be a day for couples, it's a day for everyone to show their love. My mother surprised me with a card, she was like a ninja and hid it in my room the last time she came to visit me. I've been saying this a lot, but love comes in so many different forms so why shouldn't this day, along with every other day, be a day you show love?
Yes, I am in a relationship, but I don't usually make a huge deal in doing the typical couple-Valentiney-things. I spent a lovely evening with the boyfriend, we ate dinner, dessert- he made me a strawberry cake- and watched Avatar. I loved it. I love him. He makes every day special because loving someone isn't something that can be expressed once in awhile. It's not something that is only shown in order to make a pretty instagram photo. It's something that isn't always seen but you feel it. I feel loved every time Matt looks my way, when my siblings tease me about something, when my mother answers the phone when I call, or when my dad saves the day when there's a storm brewing. I am indeed lucky. And I bet, if you took the time to see all that is around you, you'll feel the love too.
So please, treat this day like any other day, don't let the candies and flowers make you feel as though you don't matter. Relationships are great, but loving yourself is just as great. I hope you spent this day with loved ones, and I hope you spoiled yourself because you deserve it.
That was my 2 cents on this Hallmark Holiday.
Thanks for reading.
♥