So we moved into our apartment and I couldn't be happier, I've also have been working at the restaurant on campus for the past month. I'm pretty exhausted and sore after work, which is why I haven't been updating at all. Every time I sat down to type an entry out, homework or sleep keep getting in the way.  I'm gonna try to get back to my normal updating again.
So living in my own apartment has been wonderful, thanks to my mom, Kat and I have managed to decorate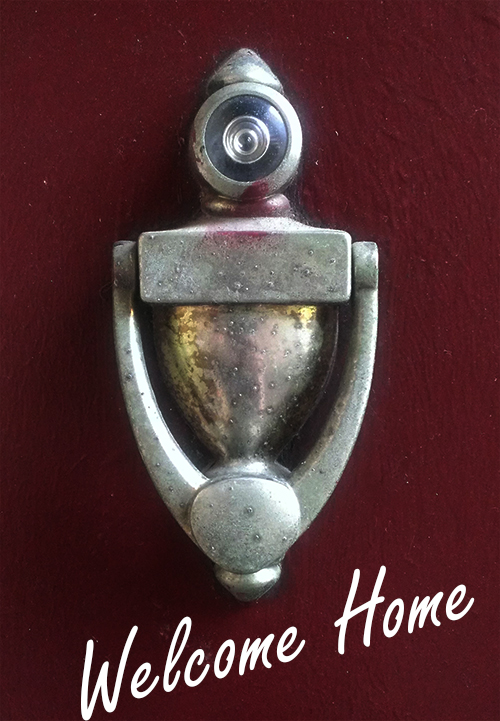 it to our liking and it has started feeling like a home. I'll post a video tour sometime soon, that requires good lightening and time.  All of which is scarce during the week.  I want to get a book shelf for the living room, this desk, and a dresser for our bedroom that have at least 4 drawers so Kat and I each get two drawers, but three would be ok as well. Probably paint the dresser and shelf yellow. Our colors are teal and yellow, our mom bought us this cabinet to put our tv on top of and that was what decided our color scheme. Love it. We put our dvds and Xbox games inside of it.  Again, I'll post a video tour of it soon. >.<
So my birthday was this month, and I turned 24 on the 11th. All of my co workers, who are younger than me, seem to find it bizarre. They all share this look of utter amazement when I share my age with them and they all say how they thought I was 18 and just out of high school. A compliment I guess, but not right after my 22 year old co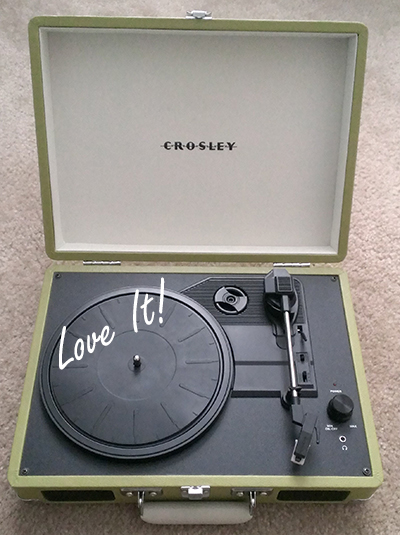 worker says how she feels SO old. -.- I wasn't aware that 22 was old, hate to think what that makes 24. Well, I had some gifts to ease the pain of being old. 😛 My parents bought me a record player and it is just adorable! I had a few vinyl albums, but never thought about owning my own record player. Bro in law had one and seeing as how I lived with my sister and him for the past three years, I never needed my own. Now, yes, how very hipster of me. But I'll have you know that I always found vinyl interesting back before today's hipsters existed.  My sister started a vinyl collection when she got into high school. She's a music trivia know-it-all, but now I can actually build my own collection she bought me my favorite Fleetwood Mac album when I turned 18, so now I can actually listen to it. Which I might over do it. This year she bought me a more practical gift. A heavy duty umbrella, no picture, but it's green and black. I was in desperate need of an umbrella that worked, so thankful to have it. I was also given a bike.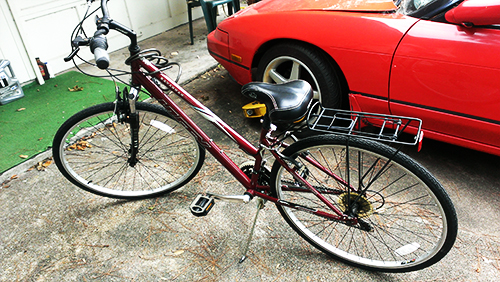 I haven't rode a bike since I was in junior high? I thought maybe I wouldn't remember how to, but good thing for muscle memory. I'm excited to get more confident at riding it though, I plan on using it on campus, and to Rice Village. I forgot how much fun riding a bike was and it was so nostalgic to ride one again. Plus I also want to add rear baskets like this to the back of it so I can carry my stuff with me on campus. How cool are they, they fold in when you aren't using them. Had to adjust the seat all the way down in order to ride it though, my legs are just really short and this bike is huge. >.< But I love it.
Here's an instagram video of me using the record player for the first time. If you don't recognize the song, it's You make Loving Fun by Fleetwood Mac.
Until next time…thanks for reading and Commenting.