Last week was just absolutely disastrous. One thing on top of another and I just hate that I had to have an emotional breakdown instead of just moving pass it while in the moment.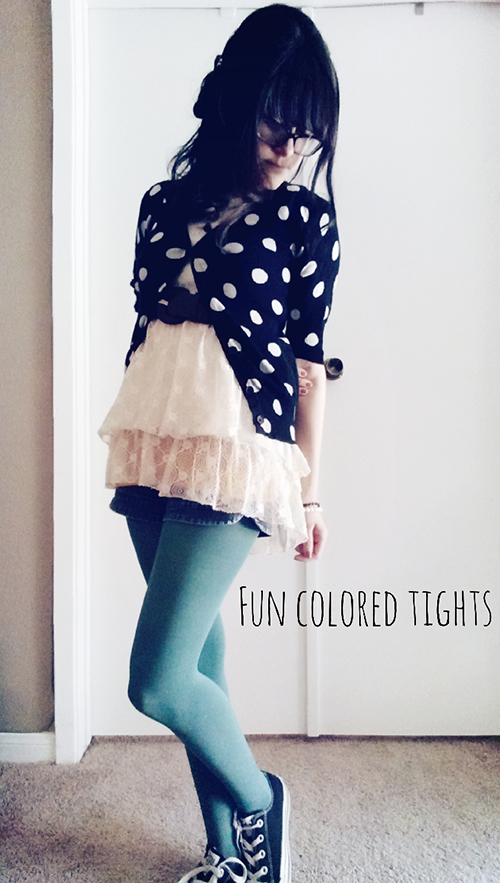 I was typing out a long blog entry and then I noticed that rehashing what happened word for word did more harm than good. I had started this post on Friday but wasn't in a blogging mood so I didn't finish it. I said I would always blog both the good and bad things that might happen in my life but I think paraphrasing might be better in this case.
-career fair was a bust, spent so much energy on being bummed about that, that I wasn't focused on anything else
-Forgot I had a test on Friday after work, couldn't concentrate on work which lead to wrong orders and tea over flowing
-Bombed said test, only to find out later that I could have rescheduled it during the next exam and actually make time to prepare for it.

So that's the gist of my dark week, and all while that was happening I also hadn't seen the bf in two weeks. -.- I don't see myself as a high maintenance girl, but not seeing him made me uneasy. We've both been busy and any time we did talk it was just me complaining about jobs and school. I'm sure that was starting to get annoying. Even I was getting annoyed by my negative and whiny rants. Sometimes ranting is good, other times it can be too much if that's all that's said.  I don't know if it was because everything seemed to be extremely shitty that I let my worrying carry over to other aspects of my life, but I knew I didn't want to continue feeling like this. I finally decided to tell him about it, and who would have thought…communicating actually helps. -.- Guys are so good at causing us girls to over analyze things. They're also really good at making those doubts disappear, but only when they know something is bothering you. He was so comforting, I should have known better than to let my insane thoughts get the better of me. Both with school and my relationship. I should give him more credit, even though there are times we misunderstand each other there are also more moments when he knows exactly what to do. He says the perfect things to ease my worries.
Anyway, I'm gonna try to be more optimistic. When you have a negative mindset then of course it will ruin your day from start to finish. It's hard, especially when things seem overwhelming but I can't undo what has happened, I can only learn from it and hope to god it doesn't happen again.  Oh, I want to thank Melissa from Cloudy Chase for coming to have lunch with me last Thursday during my break. It totally made my day, also I still have your birthday present so we must get to get together soon. <3<3
I also got to spend time with the weirdos on Saturday, it was the bro's birthday as well. We went to Choo Choo Sushi for lunch, then we went to Rustika to pick up his birthday cake and shared a tres leches parfait. We also spent some time with Kat during her break and had some berripop frozen yogurt. Good times.
Here's to being optimistic. :3 Thanks for reading and commenting.