I'm finally making time to update the blog! I won't bore you with my usual excuses, but I feel my eyes getting heavy as I attempt to write this post and I have no idea what I was going to update about.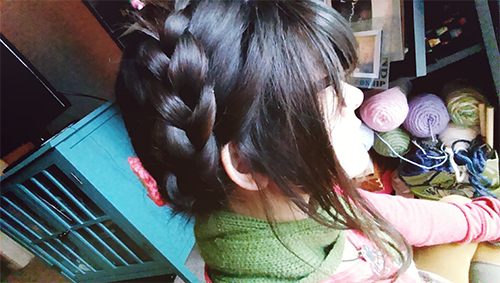 That was the only thing I managed to type Friday night, before falling asleep on the couch with my laptop still perched on my lap. And here I am, beginning the same way once again. My exhaustion isn't the only reason why I haven't blogged in awhile, but again I won't mention more excuses. So, let's catch up. How have you been? Me? Well, aside from not blogging I've been working, going to school and working some more.
But let's cover the basics. However, I'm gonna try to keep it at three words or less.
School: Rather not discuss.
Family: Missing them deeply.
Friends: Amazingly awesome!
Work: Great, but exhausting.
Romance: Evolving.
Life: Lucky to exist.
Life has been hard, but it has also been unbelievably fantastic as well. And even though I have a million doubts and fears at the moment, I also have a million smiles and laughs to battle against them. It's 5 a.m. right now, and I have work tomorrow…today. But luckily my shift doesn't start until 4:30, so I'm not too worried. I think I'll stop this entry here, I tired of thinking and just want to fall asleep playing Fantasy Life. Which I think everyone should buy and play!!! Meaning, you should buy a 3DS and link up with me!!! Ok, I'll most likely talk more about it next time, along with some more deep life thoughts. You'll have something awesome to look forward to.
Until then…..thanks for reading.