And it continues! Anime Matsuri is THIS weekend! I'm nervous and excited and ready to put the finishing touches on my casual cosplay. 
I finally got my gloves! I also have no idea how to do my hair, the white hair extensions I bought aren't exactly the best quality and I have no idea how to curl synthetic hair without using heat. I'm trying not to stress too much about it though. It's my interpretation of the character in a casual way so I shouldn't worry too much, however I did purchased a fringe piece.  I just want to make sure the hair doesn't look odd, I definitely don't want to look like a skunk. I didn't want to get an actual Rogue wig…maybe next time I will. If we take photos though, I might go in and change the hair color for fun…just to see. Aside from those factors, I still have to do my shirt embellishments and then I'm ready!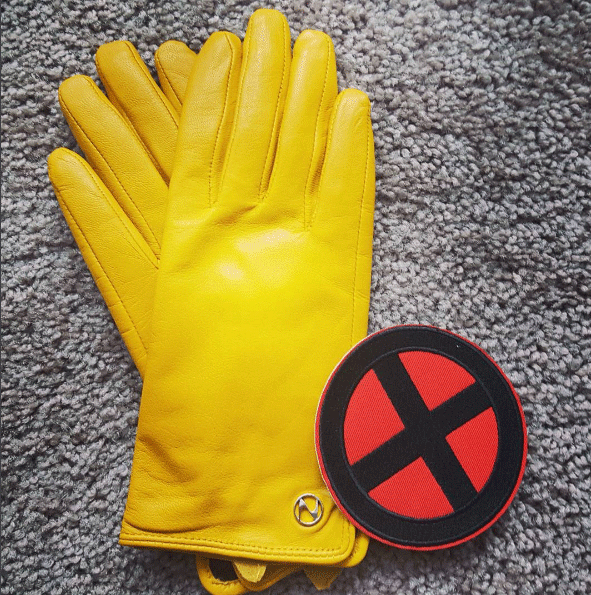 For Matt, we didn't realize how difficult it would be to find a leather jacket for Gambit. However, we have successfully acquired a Gambit jacket. This jacket is not exactly in style…not in this weather nor in trends. We decided to walk all the way from Matt's apartment down Westheimer. Parking sucks in Houston, so we never made time to visit the thrift stores down this street until now. Luckily, we finally made that walk and stopped by this thrift store. Inside were racks of Leather jackets. Exactly what we needed and we managed to find one that fit him just right and one that resembled a more casual Gambit jacket. One that isn't quite as long as his but it works. This is a convention, so I we are  going to be hot walking around in our leather jackets and gloves. But I'm determined  and excited, and I'm hoping someone…at least one person, recognizes us as the characters. But I won't let that stop us from having fun, after all we are dressing up for fun not really as savy cosplayers….because we definitely aren't.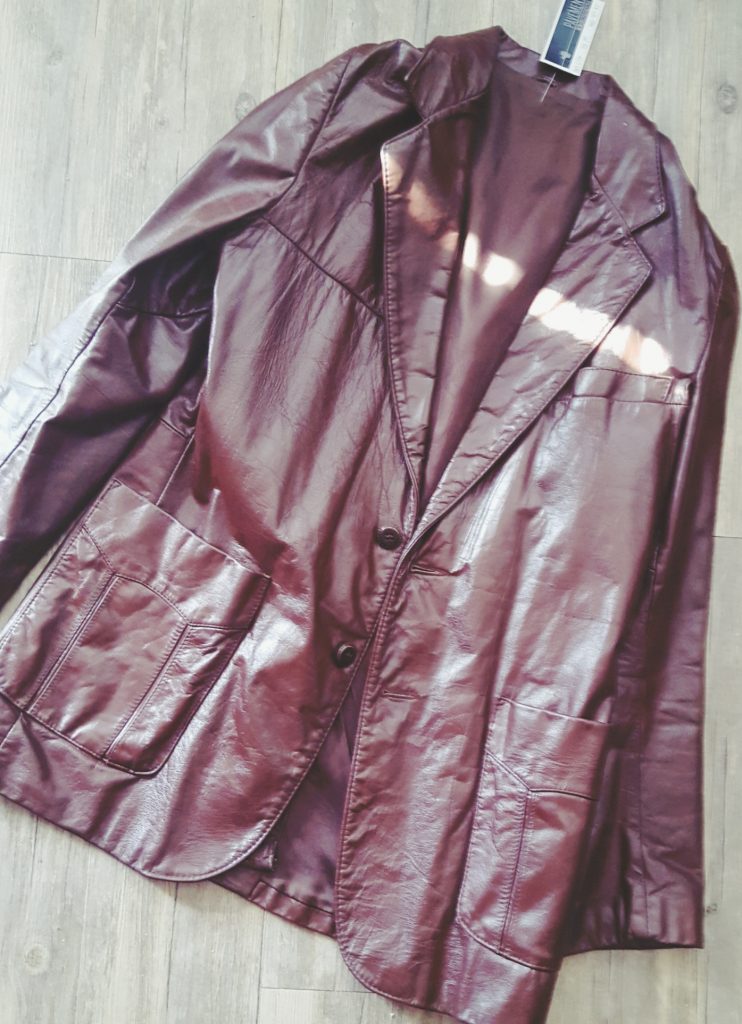 That's my update, expect full outfit photos soon! I have a busy weekend ahead of me, but it will be fun. What does your weekend look like, are you going out or relaxing at home? I'd love to hear about it.
Thanks for reading