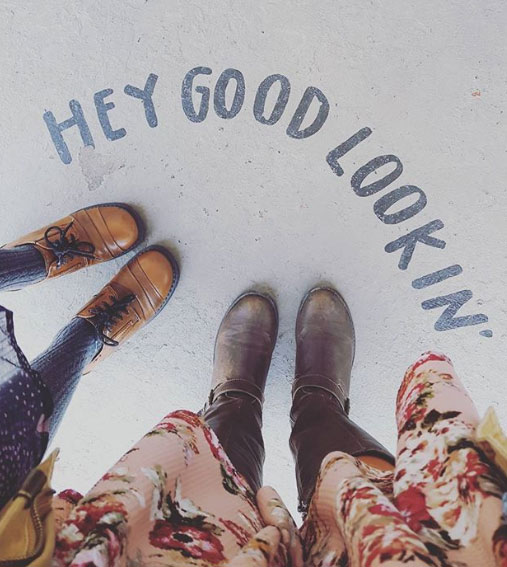 Oh, goodness. It has been awhile since I've sat down and typed out a blog entry. I've been updating my
youtube channel
every week though, so if you're interested in seeing videos about stationery and whatnot head over to my channel.
Now let's see…
Home: I love being home with Matt. I love waking up next to him and going to sleep next to him. It's interesting how naturally we became just meshed together.  He went on a two week trip to Korea last month, I missed him so much so I'm happy he's home now. I slowly got into a rhythm without him but it's so much better to have him home again. I slept on his side of the bed which was a mistake since it is perfectly formed to his body shape so I had trouble sleeping while he was away. But now that he's back, I'm sleeping better.
Work: It's is going well. I have a few events coming up but then August is jammed pack with events. I can't wait for September! Matt and I both have September birthdays so we will celebrate at the same time, probably somewhere in the middle.
Vacation: I won't have a vacation until December. I took off a some days so that Matt and I can celebrate Christmas in Florida with his parents. We went over for Thanksgiving last year so I thought we should switch off. I of course have days off for Thanksgiving but I'm taking most of my vacation time in December for the trip.
Hobbies: I already mentioned my channel, I've been making videos like crazy! It's been such a joy, I'm now adding an extra video every other week to my video schedule. We shall see how it works out, I might go back to just one video every week. At the end of this month Mind-Speaks is hosting it's first ever event! We are celebrating Sailor Moon's Birthday, there will activities and goodie bags as well as a giveaway. I'm nervous but very excited, I'll try to post more about it on my blog but I'll definitely be posting about it on my channel.
Pen pals: I've been writing more letters recently. Ever since April, which was National Letter Writing Month, I've been enjoying sitting down and just writing out a nice letter. I have a pen pal who I hope turns into a lifelong friend but life sometimes gets busy so I won't take it personally if she stops writing me.
Family: We celebrated my nieces' 2nd Birthday last month! I cannot believe she's already 2 years old, she's growing up fast. I don't get to see my family as often as I used to but  I try to talk to them every day if I can. We have some Father's Day plans coming up so I'm excited. My dad will be retiring soon. I'm so glad that he can finally retire from his dangerous job. Now he can relax, even though I know he won't be able to for very long. That man always has to be working on something. I hope he learns how to relax once he no longer has to worry about whose lights are out. (He's a Lineman for a light company- very dangerous job)
Well, that pretty much covers the basics. I'll try to figure out a schedule for my blog like I did my channel. I still love blogging, I've just been enjoying my fountain pens too much. I'll update again soon.
Thanks for reading!