Since having my galaxy tab 4, I've been getting a little app crazed and I'm totally fine with that. Here's a list of the recent apps I've downloaded.
Games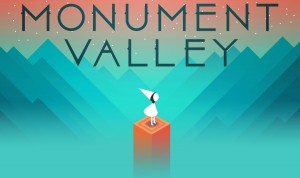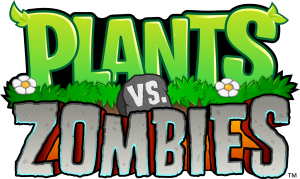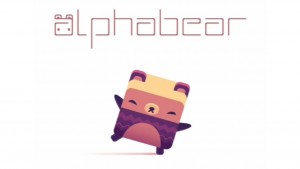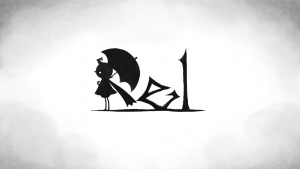 Reading
Webtoon– I discovered this app due to Frannerd, I love her illustrations and was excited to see her work in comic form. She and her husband have entered the comic challenge on Webtoon and it's how I discovered the app. I've also found other illustrator's that do great work.
Marvel Comics- I bought the Princess Leia Star Wars comics and with the hardcopies came free digital copies which had me download the Marvel Comic app. This one has only come in handy for Leia issues, which was too short-only five issues, and I haven't used it for anything else…yet. But still, I'm glad I have it for when I need it, and I just wanted to put it on my list.
Here are the apps I've been obsessing over lately, just wanted to share them and I'm curious to know what apps are on your list currently? That's all for now….until next time. :3
Thanks for reading and commenting