I finally got my printer to print wirelessly once again! Yes, this might seem like such a small thing, but it has taken me forever to get this stupid printer to print via wifi and I finally figured it out.
Excited for no reason, but I like knowing I can print from my couch or from my desk without having to plug the printer into my laptop. Nice feeling. I'm such a loser…I know. -.- Aside from that excitement, I've been working a lot. So far, every weekend for the next few weeks are booked with parties.
Last Saturday, one of the guests told me they could tell how much I enjoy my job and that I did a great job with the party. It's always nice to know when you're doing a great job. Made my day. :3 I always feel awkward when people I meet at work compliment me. When I work at Paper Source, I get compliments on what I wear or how I do my hair. And those types of compliments are always nice to hear, but I get really excited when it's based on my work ethic. Go me!!!
School has been crazy and hard. But other aspects of life have been beyond great. I don't want to jinx anything in any of those areas, but I applied for this job and it's perfect. I hope I get called in for an interview and then I hope they choose me!!!! Here's hoping.
My photography class has been insane as well, here are some pictures from my first assignment.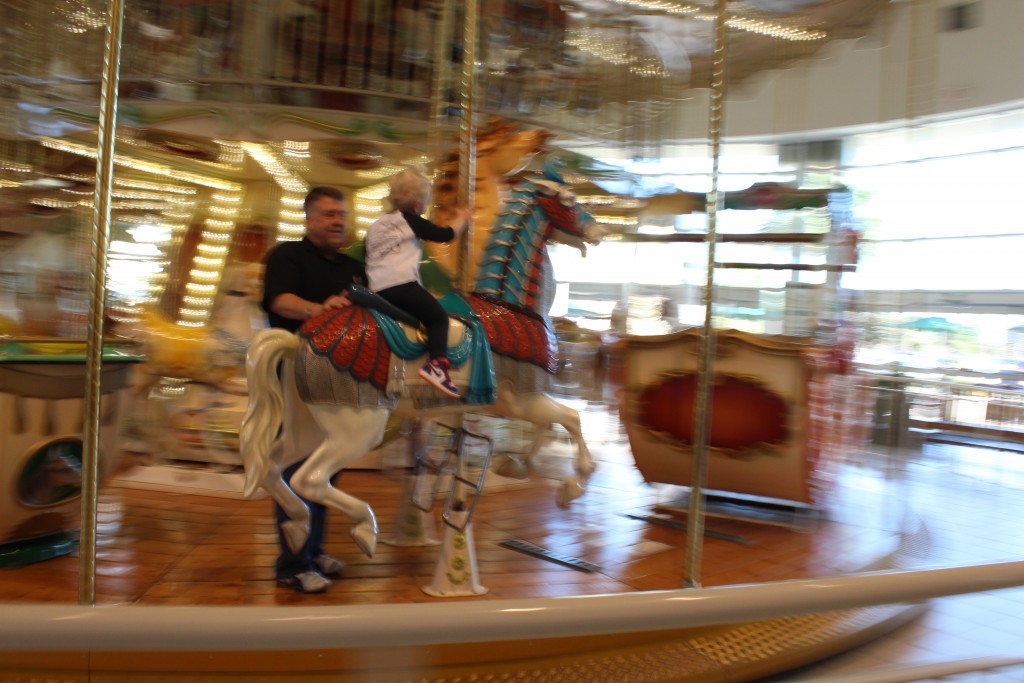 Moving Action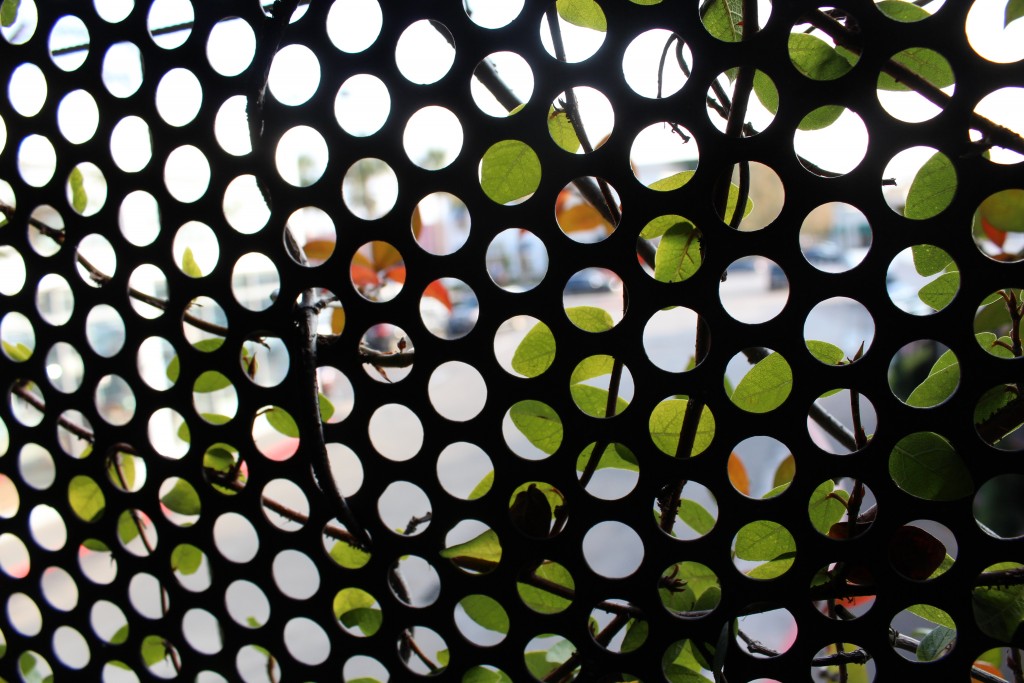 Shallow Depth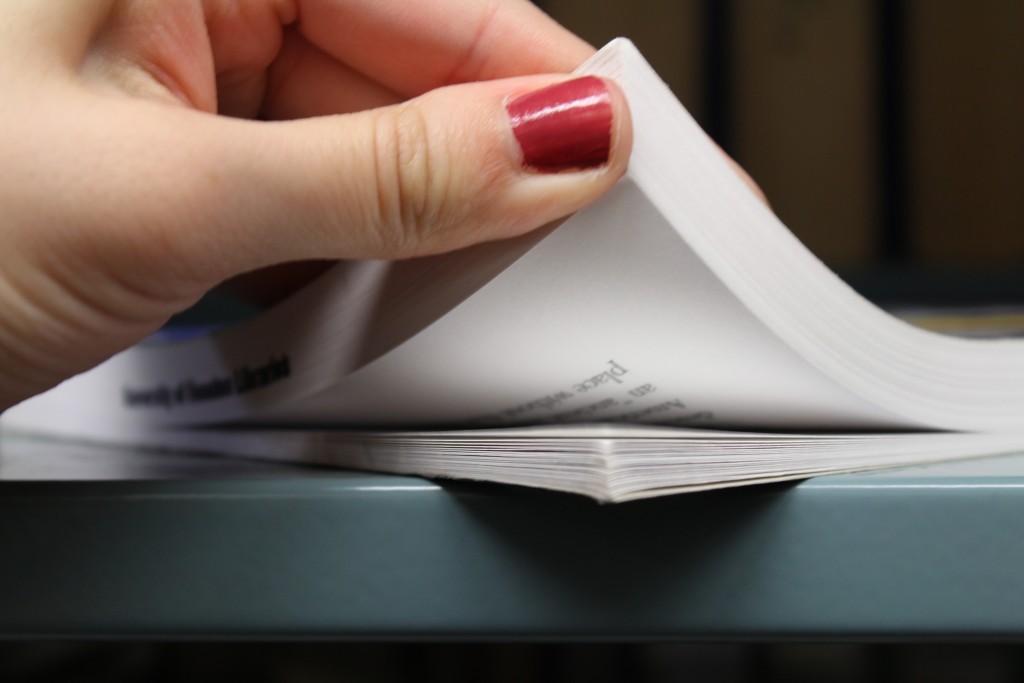 Stopped Action
I had fun taking these pictures, the next assignment is complicated but I'm trying to get ideas for it. Hopefully, my vision comes across. I'll discuss it more next time, right now I have to catch some Zzzzz's so I can get up in time for work in the morning. Working two parties. :3
Thanks for reading