I finally graduated!!! I have earned my degree, and although it took me a bit longer than some, my experiences have taught me things that I wouldn't have learned otherwise. This might just be me trying to make myself feel better about taking so long, but I continued on and didn't quit. And that deserves some celebrating!!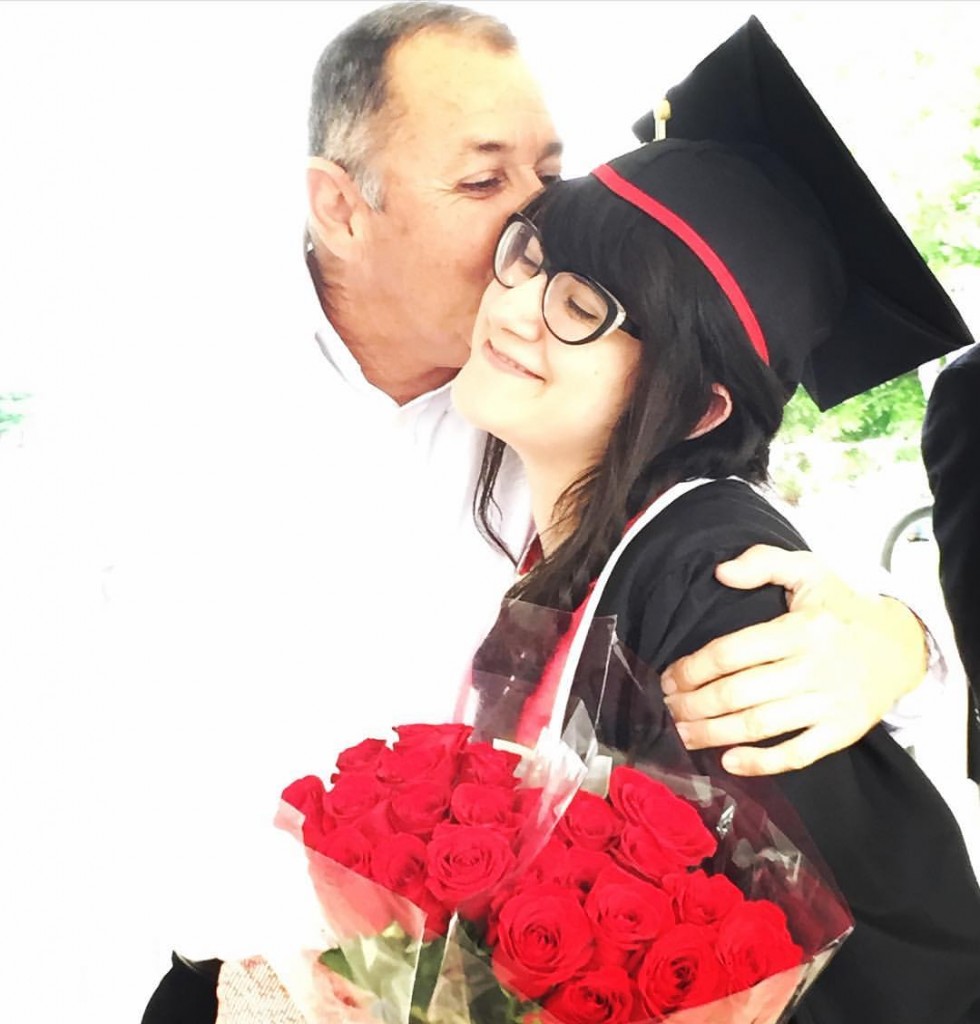 I'm in the middle of job hunting and just spamming my resume out and I'm scared. I want a career, but since my degree is in English I don't exactly have a set career. And I realize there are pros and cons to every degree, but when I look at others I feel as though mine is just all over the place. I can do many things, but then there's that part of me that thinks, and there will always be someone who can do what I can, plus more. I'm trying not to let my negative thoughts and fears prevent me from applying to jobs.  Like I said, I've been spamming.
And aside from working and spamming potential employers, I've been reading a bunch and continuing my journey with the Booktube community. I've been enjoying it, I forgot how much fun I had updating Youtube. I have my next few videos planned out, and some of them have nothing to do with Booktube.  Here's my latest video:
… continue reading this entry.