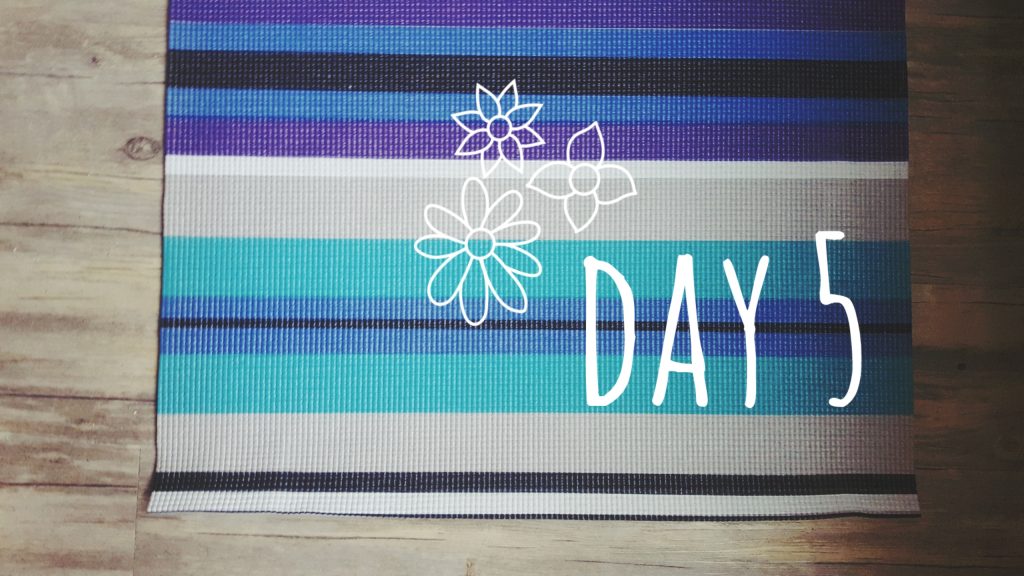 Skipped a day…already?! I skipped Day 4,  class wasn't until 7:30,  the 2nd to last class of the day so I didn't quite have the energy to make it there last night. But tonight! I will make sure to go!
I felt a bit guilty for not going, but I can't let it make me feel bad. I'm also missing tomorrow because Matt and I have advanced tickets to see Ghost in the Shell. So I can't let skipping days get to me. To combat the guilty feeling, I might consider doing yoga at home occasionally. I already know that once my 30 days are over, I will probably only go Friday, Saturday, and Sundays. Either all three or once a week or some combination, there are many options. 7:30 classes are harder to maintain motivation for. Luckily, Katie is joining me again this time which helps me get out of the house. I do love how I feel after the class. It's a great feeling…minus being all sweaty due to the 100 degree temp. I wanted to try out a different class but the Hot cardio is still pretty intimidating. I also wanted to try out the Super Sonic class but again, I was intimidated. Ok, I'm going to go and get ready and do a few stretches before I head out to my class. I just wanted to update you on my progress. Still pumped!
Hope your week has been going well. How do you stay motivated when attempting a challenge? Any tricks or tips?
Thanks for reading