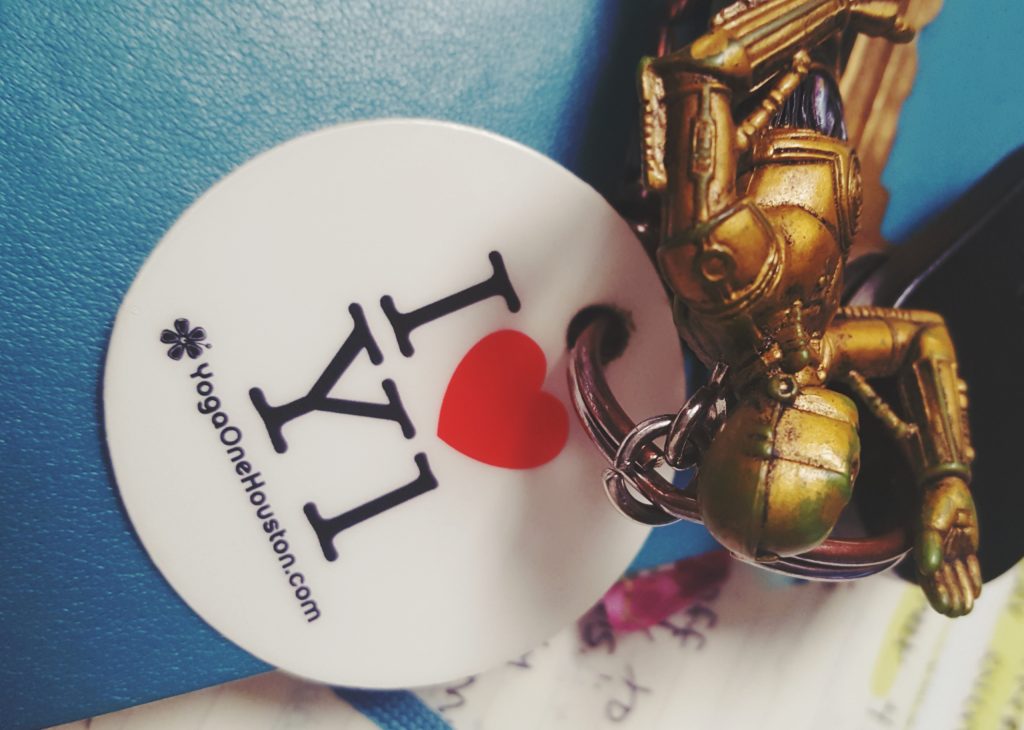 Goodness, time has gotten away from me and I realized I never did update about my final days of my yoga challenge. Sadly, I didn't do as well as I had hoped. BUT! I still had a lot of fun and I want to input a daily yoga routine into my schedule. Somehow.
I only managed to complete 8/30 days of yoga. That's right, 8… -.- My goal was to do at least half, but some days just needed to be skipped. Lack of motivation, tired, hungry,… or to put it simply, I was flat out lazy. I had dedicated Tuesdays as being the days I would go, since I enjoyed the instructor. But it would be rainy, or work was extra tiring, or something. Excuses, I know. Having my friend go with me, was definitely a plus, but then we easily would want to just go home and rest.
My downfall, was also, somewhere along the way it turned into a chore, but only slightly. Because it was still something I enjoyed doing. I created this challenge for myself in hopes of creating a sense of motivation. I started off strong, but then fell flat as after the first week or so. I'm curious, how do I have the energy to maintain other aspects of my life but didn't have the same for this challenge? Was it because this was a more active activity compared to painting or blogging? Most of my hobbies are done in the comfort of my home where I can sit or even lay down while doing them. I wish I had the determination to finish a bit stronger, but still, 8 days is still nice. I hadn't gone to yoga in quite some time so it was fun getting back into it. And just because the challenge is over, does not mean I won't ever touch my yoga mat again. No, I hope to visit the studio once in awhile and continue doing my stretches at home. Now, will I have the motivation for that? Probably not, but if I can squeeze it in here and there, I'm happy.
When I can get another 30 Day's, I plan to try it out again. And hopefully, accomplish more than just 8. What about you, how do you find motivation?
Thanks for reading.