As a Christmas gift, Matt gave me a weekend trip to Austin. I was so excited for this trip, 1. Because I was going with Matt <3 and 2. I haven't had the opportunity to travel much so packing for a trip and going on said trip had me all excited.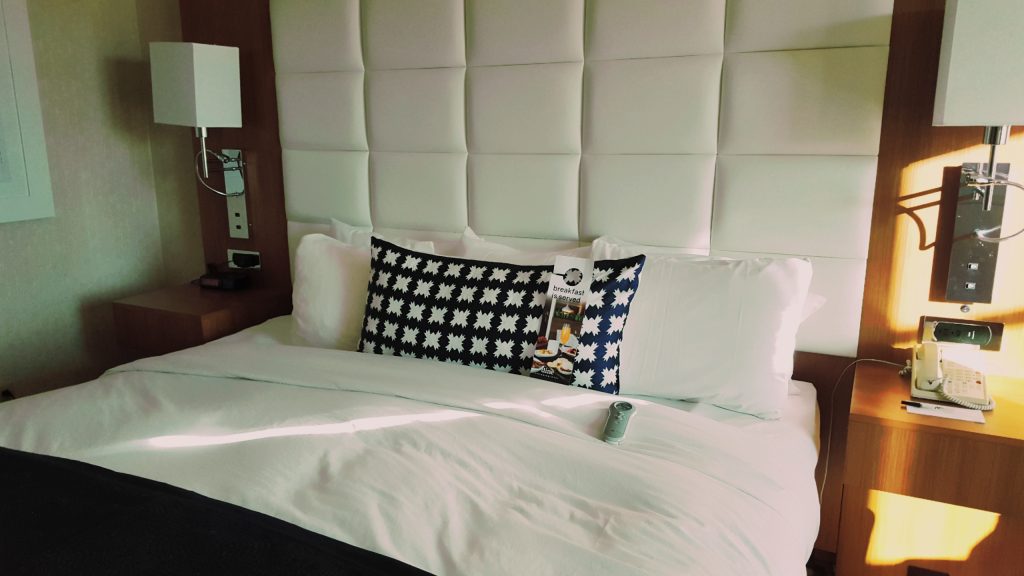 I might have taken things a bit far when it came to packing for this trip, but in my mind, I didn't want to forget something that I might need. I had plan on filming things so I could create a travel vlog, however, my camera remained in it's case the entire trip. -.- I was sick for the majority of the trip, Matt had caught a cold the week before last so I knew I'd also catch whatever it was he had. Saturday was the worse, and I know what you're thinking…"Kim! Why didn't you just reschedule?!" I didn't want to! I was looking forward to it, and I had already cleared it with work. Had I been seriously ill, then yes I would have rescheduled. But I was fine! I was feeling much better by Sunday, but I didn't let the blah cold prevent me from having fun during the weekend. Matt was so attentive and just all around amazing. He even let me go to Modcloth to try on clothes, it was a fit store so you try on the clothes and then they order and ship it to your house. I wish it were an actual department store but it was still lovely to visit. I may not have any video to show but here is a collection of photos, which is just as good.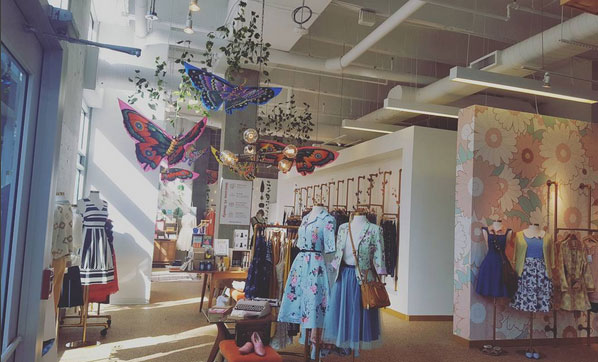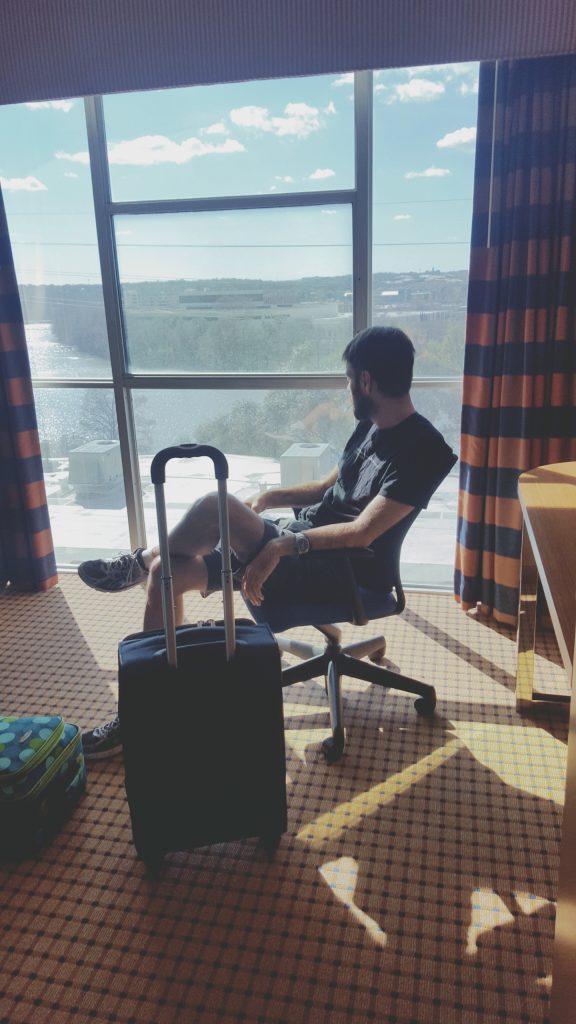 I wish I had taken more photos while on this trip but sometimes I just wanted to enjoy the moment.  It was a wonderful trip and we're already wanting to figure out where we will go for our next trip. I'm also hoping not to be sick whenever we do go on another trip.
To Matt: This trip was wonderful, I enjoyed every moment of it and can't wait to travel with you to other places. ?
The travel spark has been ignited and I'm looking forward to taking more trips this year. Perhaps even board an airplane? 🙂 Do you over pack for trips or have you figured out a happy medium? And do you have any fun trips planned this year?
Thanks for reading!