I finally graduated!!! I have earned my degree, and although it took me a bit longer than some, my experiences have taught me things that I wouldn't have learned otherwise. This might just be me trying to make myself feel better about taking so long, but I continued on and didn't quit. And that deserves some celebrating!!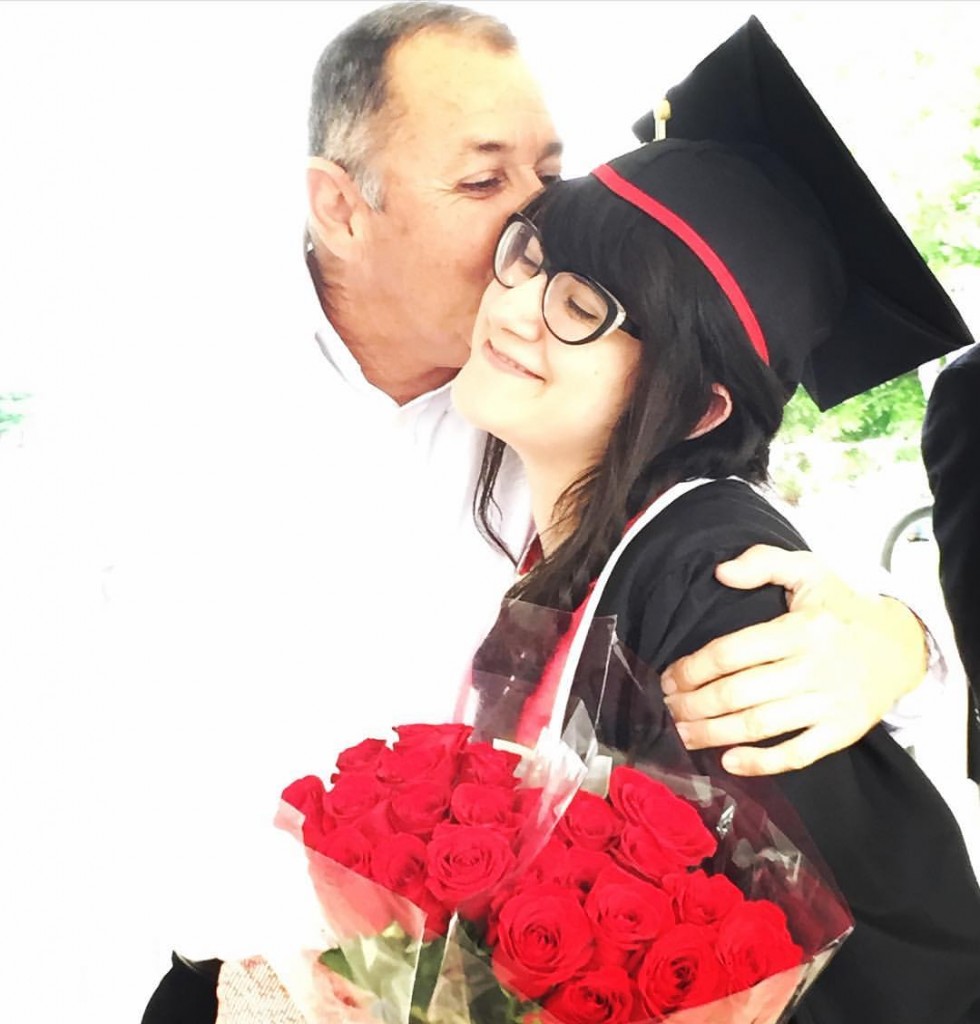 I'm in the middle of job hunting and just spamming my resume out and I'm scared. I want a career, but since my degree is in English I don't exactly have a set career. And I realize there are pros and cons to every degree, but when I look at others I feel as though mine is just all over the place. I can do many things, but then there's that part of me that thinks, and there will always be someone who can do what I can, plus more. I'm trying not to let my negative thoughts and fears prevent me from applying to jobs.  Like I said, I've been spamming.
And aside from working and spamming potential employers, I've been reading a bunch and continuing my journey with the Booktube community. I've been enjoying it, I forgot how much fun I had updating Youtube. I have my next few videos planned out, and some of them have nothing to do with Booktube.  Here's my latest video:
In other news, I will be a tia this weekend. My sister will be induced tomorrow and I cannot wait to meet my niece!!! I already love her so much.
To my niece:
There are many reasons as to why you are the luckiest baby in the world. You are about to be born into, in my opinion, one of the greatest families in the world. Your grandparents are wonderful people, I can't wait to hear what cute names you call them. Warning though, yes your grandpa is always that hyper. But grandma will be there to keep him at bay. Also, she has the softest hands and her hugs are the best. And your tia Kat, well she will make you the yummiest foods ever. As for me, I'm not going to apologize for the amount of books I will be giving you. But worry not, there will be a few toys thrown in there as well. And the number one reason as to why you are lucky, your crazy parents. Your mom will sit for hours and color with you…your dad will probably do that too. And yes, she will also color coordinate things. Just go with it, believe me you too will become addicted to colors. She converted your dad too. Speaking of your dad. He will play dress up, tea party or super heroes with you. More importantly, he will BE your super hero. There is just too much to say about your parents. So come quickly little baby, we all want to meet you. 
That's where I am at the moment. I know I will probably miss school in a month or two, but right now, not having to worry about registering for classes and figuring out my FASFA crap is giving me a warm fuzzy feeling. I'm done with school!!!
Thanks for stopping by