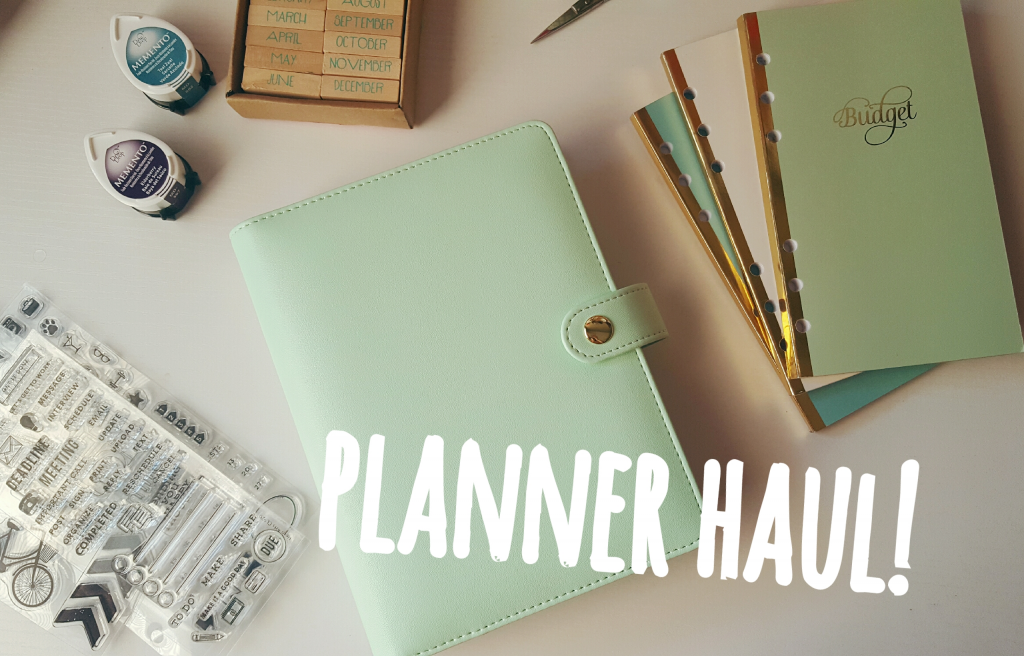 I'm sure everyone in the planner community has discovered these new Recollections planners. They are available only at Michael's and they are adorable.
I am in love with them mine. But there are a few cons as well as the pros, I made a video that mostly just went over all of the things that I love about the planner and then went over a few other planner goodies that I got for the new planner. Clear stamps anyone? I absolutely love clear stamps.
Here are a few cons I failed to mention in the vlog.
With most ringed binders ring gaps are a problem. I checked all the mint binders and chose the one with the less ring flaws. I advised you to look through them as well before purchasing. However, gaps are to be expected…especially with cheaper option binders .
Now, this is easily fixed with time. You will have to train it, not a huge deal though.
It was mentioned, but sort of glossed over. I would have preferred it to be elastic so it would fit any pen, but it's too large and your pen might fall out.
At the moment, these are the only ones I feel are the main cons. I haven't owned it long enough to discover more. I'll keep you updated.
Thanks for reading