A book I have, a friend gave,
Whose pencil, here and there,
Had notched the place that pleased him,–
At rest his fingers are.
Now, when I read, I read not,
For interrupting tears
Obliterate the etchings
Too costly for repairs. -Emily Dickinson 
I lost a dear friend this week. I was lucky enough to call him my best friend when we were kids, and lucky again to pick up our friendship where we left off. He was always so positive, no matter what life dealt him. He was diagnosed with crohn's disease during our sophomore year in high school and still saw the world with the same rosy glow. If only there were more people like him, the world would be a better place if there were. He suffered from an abscess and was having surgery last week, only things did not go well. I still have trouble believing that he's no longer here and it pains me even more when I think about Katie, his wife. Seeing him with her, made me believe how two people can be made for each other. And I'm so happy that he found someone that loved him the way he deserved to be loved. I only hope she knows that I'm always here for her.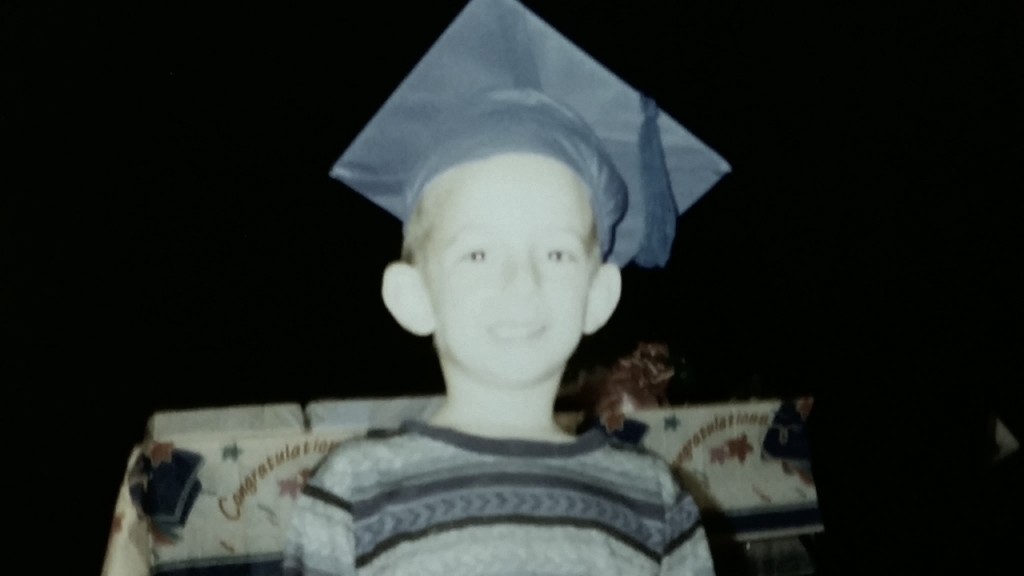 Dustin, I hope you are in a better place. I'm sorry that you didn't get to do all the things you wanted to do in life. I'm sorry you didn't get a chance to go back to school for your masters or become a father. I know you would have done great things. You deserved so much more, but I know if you were here now, you would just give me that same ole smile. That smile that always said, "I'm happy."
Thank you for being my friend and good bye for now, Moon Light Knight.