I've been wanting to get back into yoga for awhile now. I would attend a few classes of hot yoga back in 2015 and I really enjoyed it.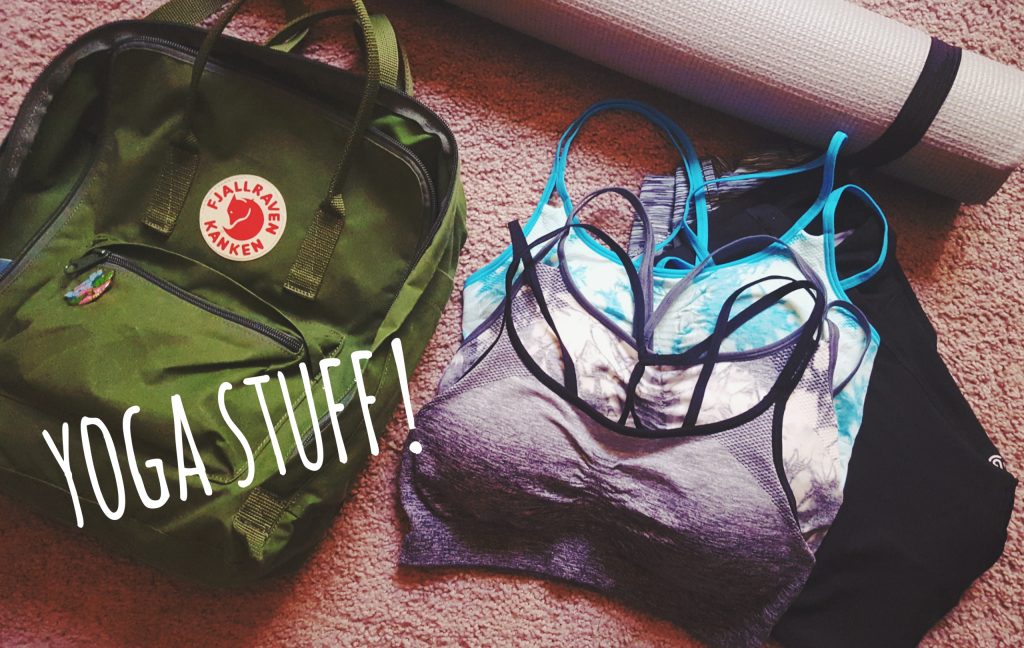 I noticed my attitude changed whenever I started taking the classes. It wasn't every day, just whenever I could. I felt more confident too, not sure if my body actually changed but I felt like it had. I had a pep in my step and I was more limber too and felt like I could push my body further. Fast forward to now, I haven't been to a hot yoga class in ages. My body image hasn't been the best lately and it's been bringing down my mood. I try not to look too closely at myself, but the other day I stopped in front of my mirror and stared. The thoughts I try hard to ignore found me last night.  Soooooo….let me get to the positive part of this entry. I want to do something about my negative body image.  Bloggers
Elisa
 and
Mariz
have inspired me to create a little challenge for myself.
… continue reading this entry.